Detalles de producto
High Lights:
Safety Volume Control
Applied with learning mode, teenagers could concentrate on study under the company of soft and gentle music with low volume (85db) to protect their sensitive ears. Besides, the gaming mode enables teenagers to be fully immersed in the exciting gaming world with high volume (93db). Crystal clear and amazing audio effects will be provided in both modes.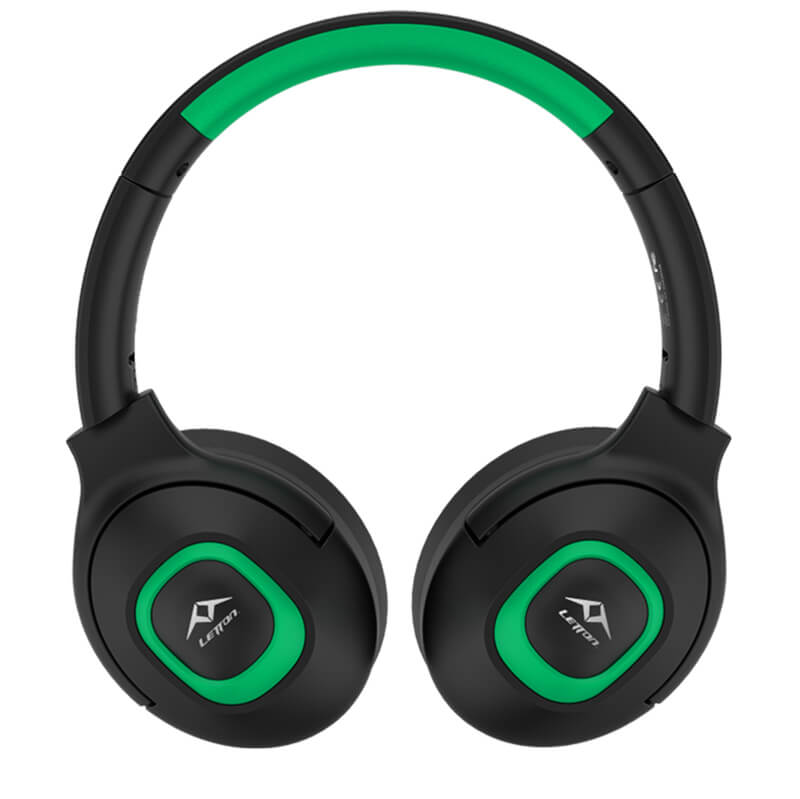 Flexible Omnidirectional Microphone
Freely bending the omnidirectional microphone or changing its directions to picks up your voice accurately. It could also be simply detached when not needed.
Comfortable To Wear
Especially designed for teenagers, this headset is comfortable to wear with appropriate dimension. And the foam-cushioned headband contributes a lot to relieve the stress on head.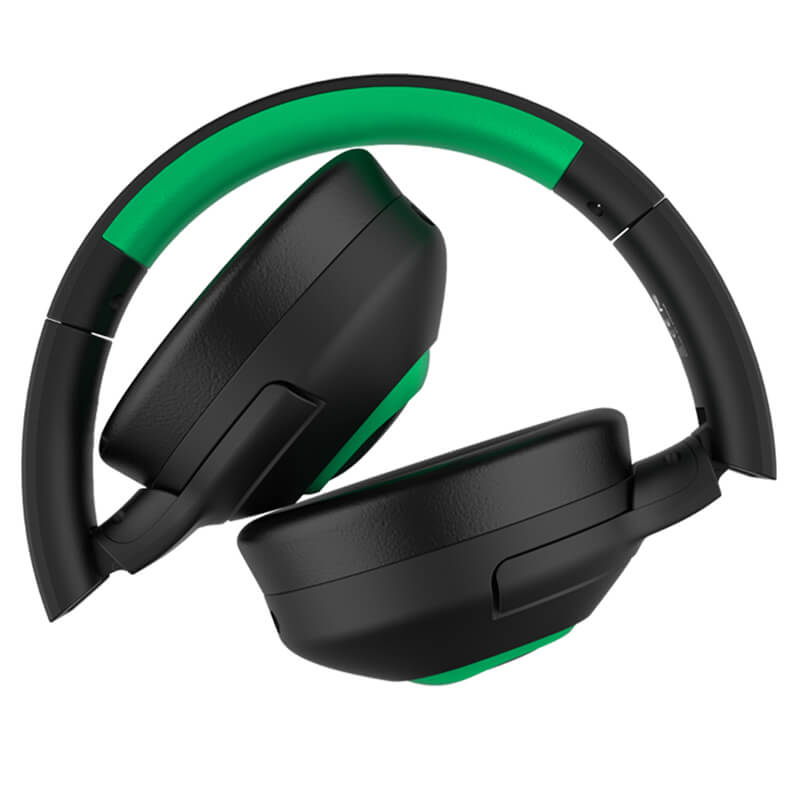 Plug-in Detachable Microphone
Detachable cantilever microphone, can provide clear communication, while using more convenient and quick
Key Features:
Foldable earphone design
The headset can be folded in three sections, rotated by 90 degrees, and is easy to store, easy and convenient to carry and travel. The keel stretch design is used for long-term carrying without discomfort. It is made of protein-like biological leather material, which is soft and comfortable.
Cross-platform compatibility
V15 is compatible with PS4/5, Xbox, Nintendo Switch, PC and other devices.
Specification:
Speaker
Loudhailer diameter: 30mm
Sensitivity: 85/93 ± 3 dB at 1 kHz
Frequency response: 20~20,000 Hz
Impedance: 32 Ω at 1 kHz
Handling Power Capacity: 10mW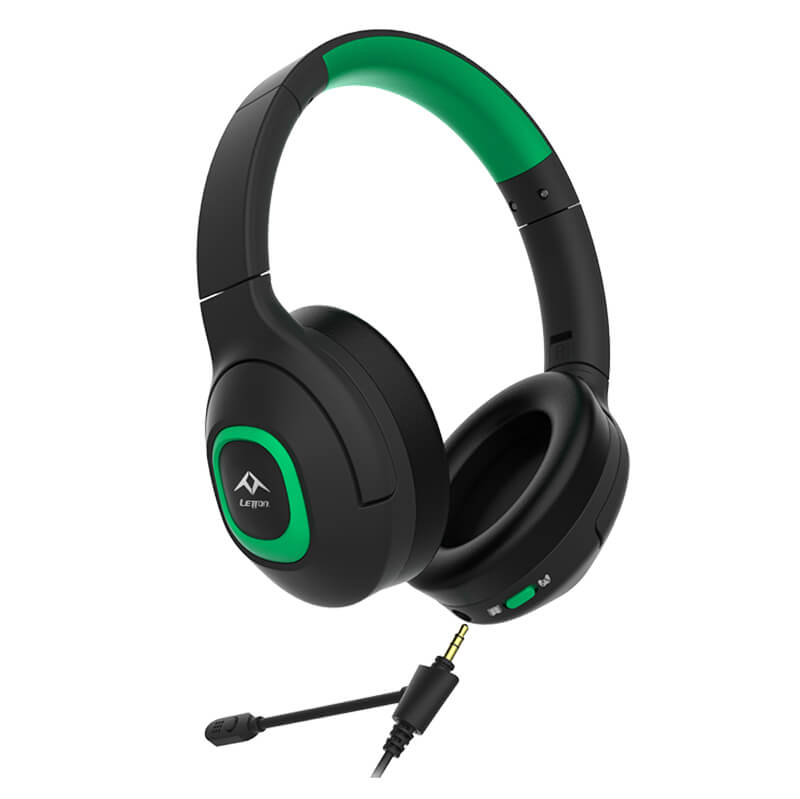 Microphone
Microphone Dimension: 4.0 * 1.3mm
Sensitivity: -42 ± 3 dB at 1 kHz
Frequency response: 100-10kHz
Impedance: ≤ 2.2 KΩ at 1 kHz
Directivity: omnidirectional
Weight/box size/en code
Weight (Headset only): 190 g/ 0.42lb
Weight (Headset & Package): 840 g/ 1.85lb
Box Size: 159*78*177mm/ 6.26*3.07*6.97 in
EAN Code: Blue:6956766941306
Pink:6956766941313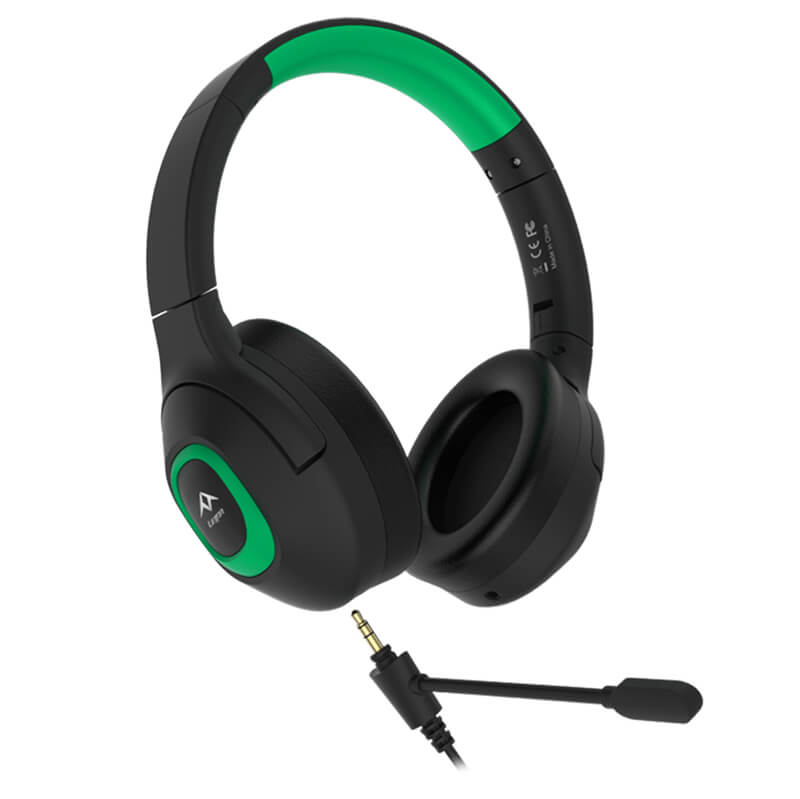 Package content
Headset
Y-cable
User Manual
SADES® exclusive sticker
Guarantee Card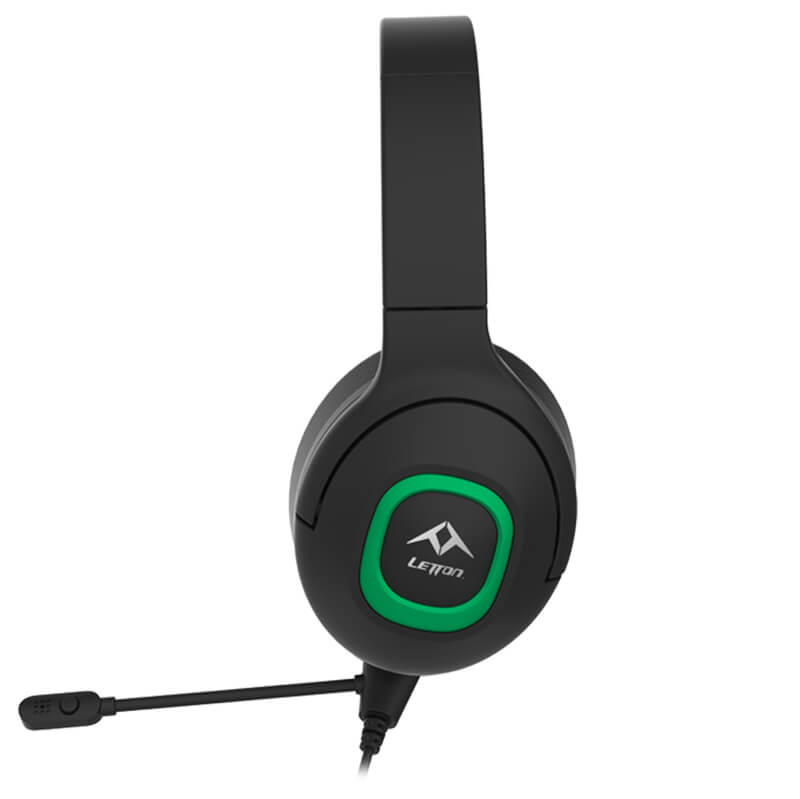 Compatibility
PS4/ PS5
Xbox One & Series X & Series S
Nintendo Switch & Lite
VR
Mobile Devices
PC/ Laptop
(Use the Y-cable to connect your PC/Laptop)